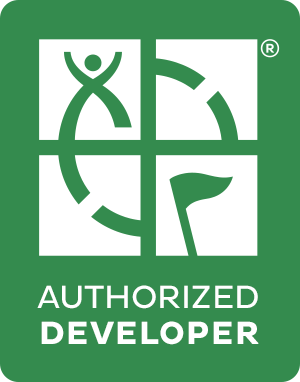 Project-GC is a site trying to deliver all kinds of dynamically generated statistics related to Geocaching. Added to that we have plenty of maps and tools that might be useful to you. More information can be found here.
To provide you with data we are using the Groundspeak Geocaching Live API, most pages, including this one, requires you to authenticate us with your Groundspeak account
Go to the authentication page
Here you can check if you have completed some of the challenge caches around the world.
Not all checkers are 100% accurate and most are probably not created by the author of the challenge itself. You therefore have to make sure that the result actually is correct before you log the challenge caches as found.
For more information, visit the help section on this page, or view the FAQ.

Not logged in Authenticate to access the challenge checkers.
Checker statistics
Active scripts:
10,355
Active tags:
62,543
Script creators:
165
Tag creators:
2,005
Unique challenges:
50,126
Coverage:
~91.83%
Total successful:
9,941,801
*
Total fail:
11,846,883
*
* Since October 2014